Unique tours and experiences
There are many beautiful places in the world. We chose the ones that have touched us the most. Those places, where the experience you go through, may change your view of our world.
You can look forward to a lot of action, lot of new excition information, plenty of fun and new friendships, that can last life-long. Share your passion with us or ignite your own in your hearts.
Through our experience and help of our guides and staff, we are able to provide rare opportunities for natural discovery that are out of reach for the typical tourist. The question remains: are you brave enough?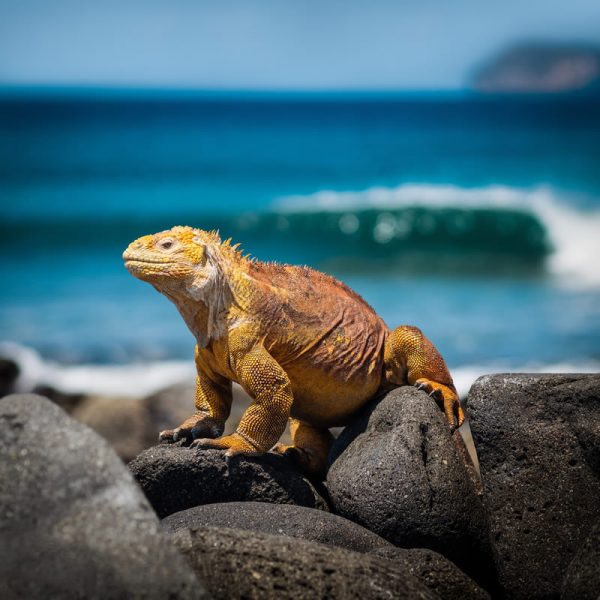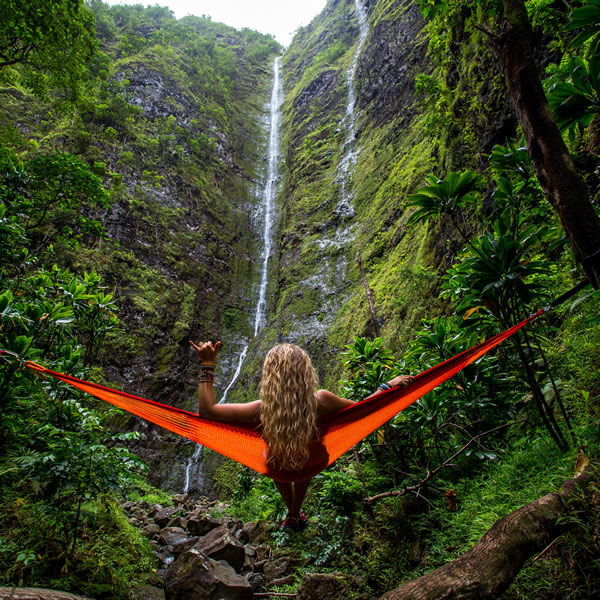 Custom itineraries
Would you like to go on an action trip with us, but you rather like to customize your itinerary to your needs? This is no problem for Brave Trips. Write us your idea together with any questions, we will be happy to advise you and prepare a great tailor-made trip that you will never forget.
As for the composition of your group, we can prepare a trip for individuals, couples, families, colleagues, friends, as well as for special occasions. If you are interested in any of our tours but would like to combine them or make them more special, write us your idea and we will be happy to consult it.
Feel free to call us or write us at +421 917 446 833, or write us an e-mail at info@bravetrips.com. We are looking forward to your inquiries.
Consultations and advisory services
As passionate travellers, we have gained plenty of experiences from our world-wide trips, as well as regarding business issues. Feel free to contact us if you have questions about our destiations, about travelling business or about travelling in general.
For business customers, we can provide you with tailored consulting services or advisory regarding travelling and foreign destinations. If you plan a business trip or any business activity in a foreign destination and need some help (contacts, local know-how and more), we are here to lead you to the right direction.
Help yourself, or help your business expand and grow with us. Stay brave!